The official release of my country's 5G international standard shows that China's communications industry is a force that cannot be underestimated
On June 14, 2018, in San Diego, California, the United States, the international telecommunications organization 3GPP held a plenary meeting in the United States. This is an epoch-making meeting. There are more than 600 major global telecom operators, chip suppliers, Internet companies, etc. The representatives participated in the meeting, and the 5G independent networking function standard was approved and frozen at the meeting. Coupled with the non-independent networking standard completed in December last year, the standardization work of the first phase of 5G was completed! In layman's terms, that is to say, 5G commercialization is about to start sprinting and is expected to achieve commercial pilots next year. This will also mean that Release 15, the first complete 5G standard of 3GPP, has officially landed, and the 5G industry chain has entered the commercial stage. After three years, the first complete 5G international standard has finally been officially released.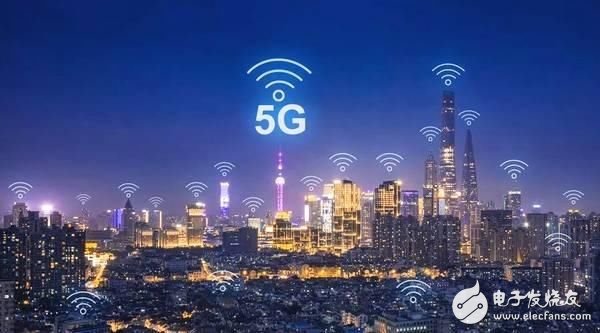 The news of 5G can be said to have been circulating for a long time. The foreign language abbreviation is 5G. The full name is the fifth-generation mobile phone mobile communication standard, also known as the fifth-generation mobile communication technology. Released in 2012, and 5G, although 4G is enough for everyone to use, but if you don't advance, you will retreat, and you can't be slower than others on the road of 5G. The theoretical downlink speed of the 5G network is 10Gb/s (equivalent to a download speed of 1.25GB/s). Of course, it is only the theoretical speed. For example, the 4G that everyone usually uses now is far from the theoretical downlink speed of the 4G network.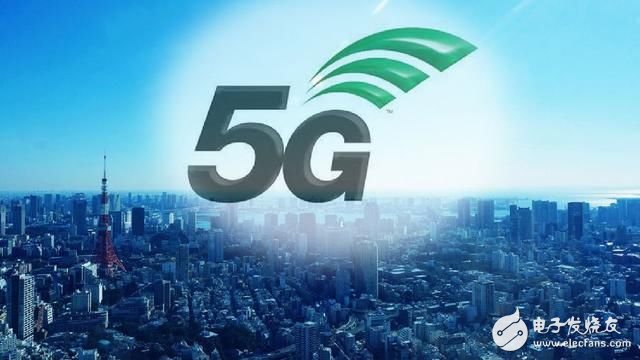 It is worth mentioning that in the great development wave of 5G, China's mobile communication industry has officially stood on the world stage! Du Jianwei, Huawei's 5G wireless product manager, is very optimistic that the share of many Chinese companies, including Huawei, ZTE, China Mobile, and China Telecom, in the 5G standard should have exceeded at least 20%, compared to 3G and 4G. Times China's mobile communication industry's right to speak in the international market can be said to have made great progress. The hard work pays off. Under the scientific research of Chinese enterprises regardless of the cost, the harvest season is about to usher in the harvest season. Kudos to the researchers and programmers who are silently dedicated.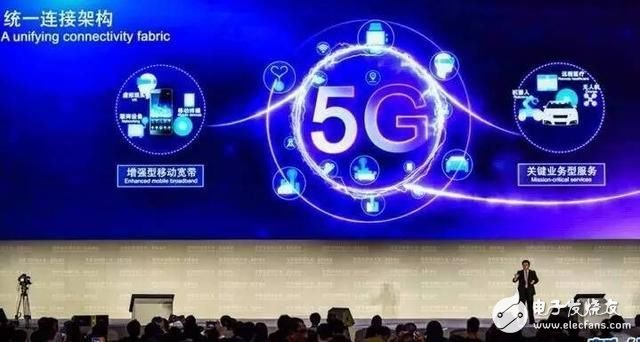 If 2G lags behind, 3G follows, and 4G is barely keeping pace, then when 5G is reached, Chinese power finally begins to lead. The strength of China's communications industry has already appeared in this 5G research and development. When the 5G standard was formulated, the Chinese company Huawei finally dominated the 5G control code standard in the eMBB scenario commonly used in consumer calls, including this international standard. Part of the standard formulation. China Mobile also served as the project leader of the next-generation network architecture (5G) research and 5G system architecture standards. This scene has clearly shown that China is already a force that cannot be underestimated in the communications industry.
Qualcomm and MediaTek recently announced their baseband chips specially built for 5G, but also said that although the 5G standard has been determined, commercial 5G mobile phone terminals will not be launched until 2019, because most mobile phones use these two. Home chips, which means that 5G mobile phones will not be officially launched until 2019. Of course, I remember Jack Ma's previous acquisition of Zhongtianwei, etc. Perhaps, it is unknown that there will be an unknown chip manufacturer in the future.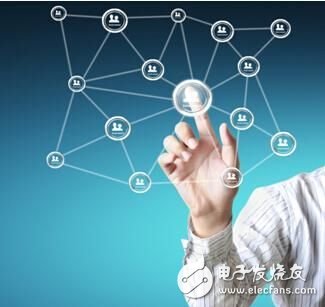 Of course, although it is said that the mobile phone needs to wait until next year, the residents of some domestic cities can be the first batch of "early adopters" of 5G this year, just like the 3G early adopters of 4G. It is reported that China Unicom will launch 5G pilot projects in 16 cities including Beijing, Tianjin, Qingdao, Hangzhou, Nanjing, Wuhan, Guiyang, Chengdu, Shenzhen, Fuzhou, Zhengzhou and Shenyang, while China Mobile will launch 5G trials in Hangzhou, Shanghai, Guangzhou, Suzhou and Wuhan. 5G field tests will be carried out in 5 cities, and each city will build more than 100 5G base stations. In addition, China Mobile will also conduct 5G service application demonstrations in 12 cities including Beijing, Chengdu, and Shenzhen. As for China Telecom, the author has not yet checked the clear information.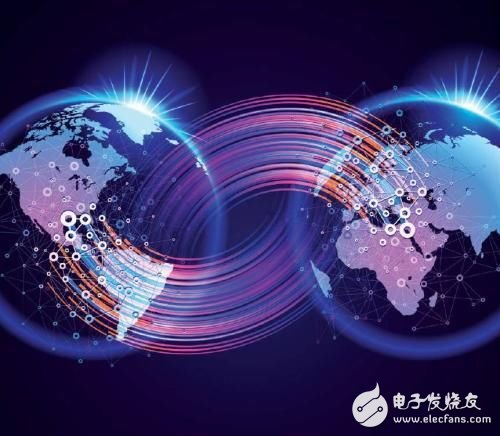 The emergence of 5G will make VR/AR, high-definition video, unmanned driving, intelligent manufacturing, Internet of Things, etc. possible, not just for the simple network speed delay, etc. In today's rapid technological development, maybe one day When we wake up, we have arrived at the future life we ​​once imagined.
The Links:   G156XW01V4   TLX-1741-C3B   LCD-DISPLAY