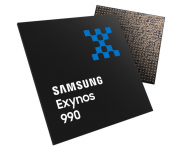 Samsung disbands self-developed CPU team and will return to ARM architecture in the future
Recently, according to foreign media Wccftech, Samsung has disbanded the self-developed 1CPU team and will return to the ARM public version architecture in the future.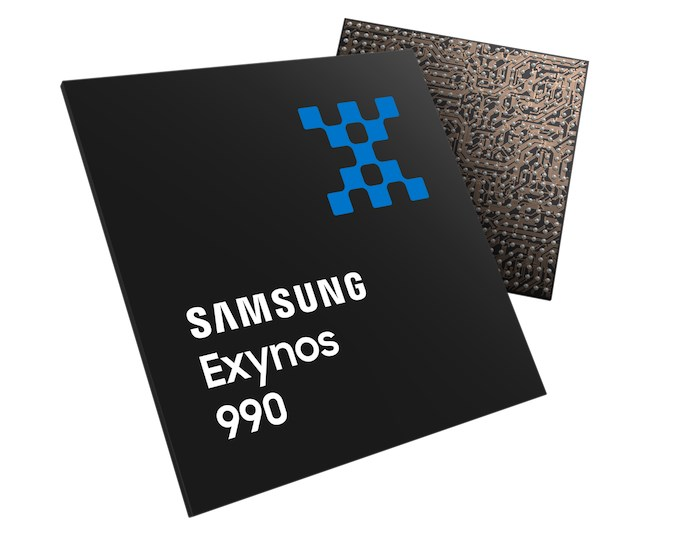 According to the report, Samsung will officially disband the R&D department of the Austin semiconductor factory on December 31 and lay off 290 employees in the department. Therefore, Samsung's Exynos processor will re-use the core architecture of the ARM public version in the future, but it does not rule out the semi-custom design of the public version architecture.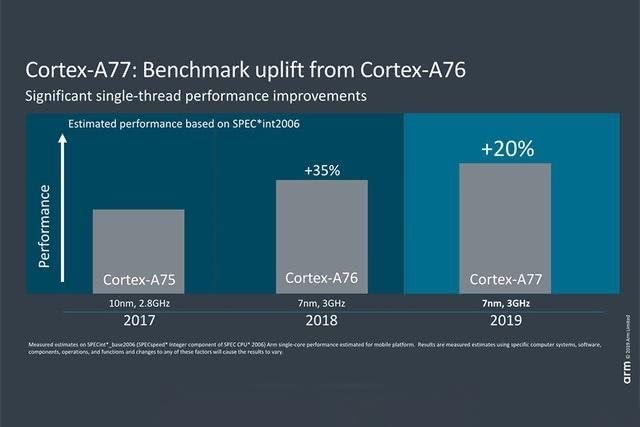 The outside world generally believes that the reason why Samsung gave up its self-developed CPU structure is likely to be that the huge investment is not proportional to the output, because the ARM public version architecture has risen rapidly in recent years. Even if Samsung spent 15 billion US dollars, the performance of the Exynos processor is inferior to that of Qualcomm. of the same generation.
With Samsung giving up its self-developed CPU, the Exynos 990 released some time ago has become the swan song of Samsung's self-developed CPU. It uses the self-developed Mongoose M5+A76+A55 combination, while the legendary Exynos 9830 will use the A77 architecture. Although the self-developed CPU has been abandoned, the self-developed GPU jointly developed by Samsung and AMD is still on the way, and corresponding products are expected to be released in 2021.
The Links:   FP30R06W1E3   JS225010