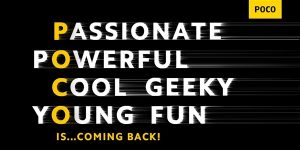 Xiaomi POCO F2 Pro is coming soon: pop-up true full screen + Snapdragon 865
A new member of Xiaomi POCO is about to debut.
On May 6, Xiaomi POCO official Twitter began to warm up the new phone: after 256 days of waiting, we can finally say "POCO is coming back".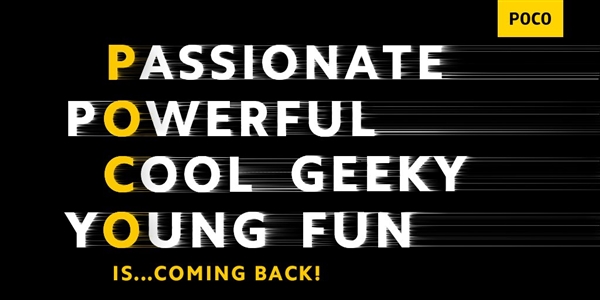 Foreign media pointed out that this means that POCO F2 Pro is about to debut. According to the leaked poster, POCO F2 Pro has a true full screen, the most powerful chipset, a ring-shaped quad camera, a large-capacity battery and fast charging.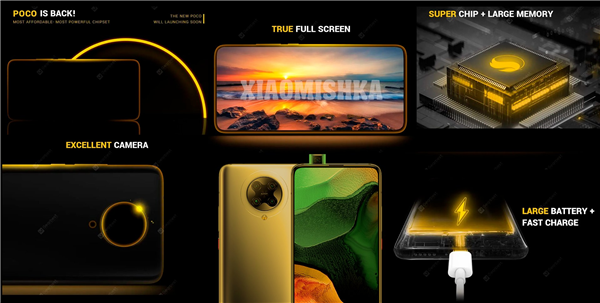 The previously disclosed information shows that the POCO F2 Pro uses a pop-up full-screen solution with a screen size of 6.67 inches, a resolution of 1080×2400, a refresh rate of 60Hz, an AMOLED material, and a Qualcomm Snapdragon 865 flagship platform. The rear 64MP AI quad camera provides two options of 6GB+128GB and 8GB+256GB. The battery capacity is 4700mAh and supports 33W flash charging.

In terms of price, it is reported that the POCO F2 Pro 6GB+128GB version is priced at 649 euros (approximately RMB 5,000) in Europe, and the 8GB+256GB version is priced at 749 euros (approximately RMB 5,700).
The machine is expected to officially debut this month, we will wait and see.
The Links:   CLAA170EA10   LM170E03-TLG6