JLR is planning to develop a small SUV based on the BMW platform
Jaguar is plotting two small crossovers to add to its SUV lineup as it looks to help reduce sales; they could eventually be built on a BMW platform as part of increasing the ties between the two automakers. The deal between the two companies began with the joint development of an electric drive unit (EDU). It also opens up the prospect of introducing new entry-level Land Rover models as well as next-generation versions of the recently replaced Range Rover Evoque and Land Rover Discovery Sport – all built on BMW architecture.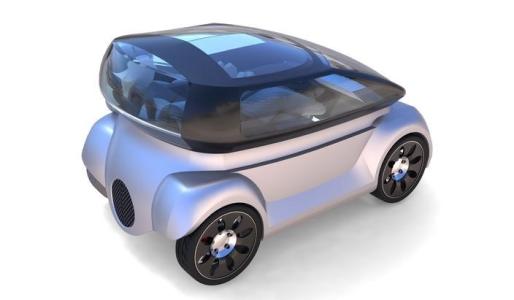 The burgeoning alliance between Jaguar Land Rover (JLR) and BMW has expanded recently. People familiar with the matter told our sister publication Autocar UK that the German automaker will supply Jaguar Land Rover with four- and six-cylinder internal combustion engines (ICE) in standard and hybrid form. Now, this move to share the engine has opened up the real possibility that Jaguar Land Rover and BMW are taking a bigger step together – sharing an advanced small car platform.
A pair of super-economical baby Jaguars – already in the early stages of development and poised to be green-lighted by the middle of the next decade – can now be previewed based on the FAAR platform of BMW's new front-wheel-drive models powered by the new BMW 1 Series. The two new models are expected to be a small SUV and a similarly sized coupe crossover, and they will likely carry the 'Pace' moniker as part of the company's SUV lineup.
In addition, the next-generation Range Rover Evoque and Land Rover Discovery Sport models (to be launched in the second half of the next decade) could be siblings to the next-generation Mini Countryman and BMW X1 models, further deepening the alliance. The expansion of platform sharing also opens the way for JLR to build a long-rumored entry-level Land Rover model that, according to Autocar UK, could revive the Freelander name.
The Links:   FS300R12KE3   LM80C031X