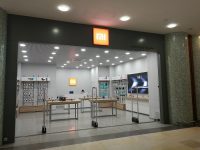 Xiaomi wins another round in patent battle, UK ruled not to infringe Sisvel patent
In the process of developing into overseas markets, Chinese companies often encounter patent lawsuits, many of which are attacked by professional patent organizations. Xiaomi has encountered many lawsuits from Sisvel before. Recently, the Supreme Court of the United Kingdom ruled that Xiaomi did not infringe Sisvel's patent, and Xiaomi once again locked a victory.
According to IPRdaily, on April 26, the UK High Court of Justice (UK High Court of Justice) filed a lawsuit against Sisvel, Xiaomi and OPPO over patent infringement and FRAND rates, the second patent EP1925142B1 (involving radio link control). Non-confirmation mode letterhead optimization technology) made a judgment that Xiaomi and OPPO did not infringe the LTE wireless communication patent technology claimed by Sisvel.
Prior to this, Xiaomi had already won in the Netherlands, losing two temporary injunctions and a patent lawsuit initiated by Sisvel to Xiaomi.
So far, none of Sisvel's global lawsuits against two Chinese companies, Xiaomi and OPPO, have won. Instead, many of their patents have been invalidated by Xiaomi and OPPO. It will become more and more difficult to sue Chinese companies with these patents in the future.
In March 2019, Sisvel filed a patent infringement lawsuit against companies such as Xiaomi and OPPO in the UK High Court of Justice on the grounds of infringement of three patents (EP1471657B1, EP1925142B1, EP2254259B1), and requested the court to remove it. The MCP patent pool for communications standard essential patents adjudicates global FRAND licensing rates.
The MCP patent pool contains more than one hundred families of 3/4G declared SEPs from nearly ten patentees.
Subsequently, Sisvel expanded the patent lawsuit to many countries around the world, including Italy, the Netherlands, etc., and applied for a temporary injunction in some countries to ban the sale of Xiaomi mobile phones.
However, Sisvel did not achieve a victory. Xiaomi responded actively, filed a counterclaim in China, and filed a request for invalidation of Sisvel's many patents.
Finally, in June of this year, Xiaomi won, and six of Sisvel's patents were invalidated, and one patent was partially invalid.
In 2020, the Netherlands also had a comprehensive victory. The court of first instance and the court of appeal both ruled that Sisvel lost the case and found that Xiaomi did not infringe the patent.
At present, many of Sisvel's own patents have been invalidated in global patent litigation, and the remaining patents involved are owned by the patent pool company Mitsubishi, which will be at a disadvantage in future trials.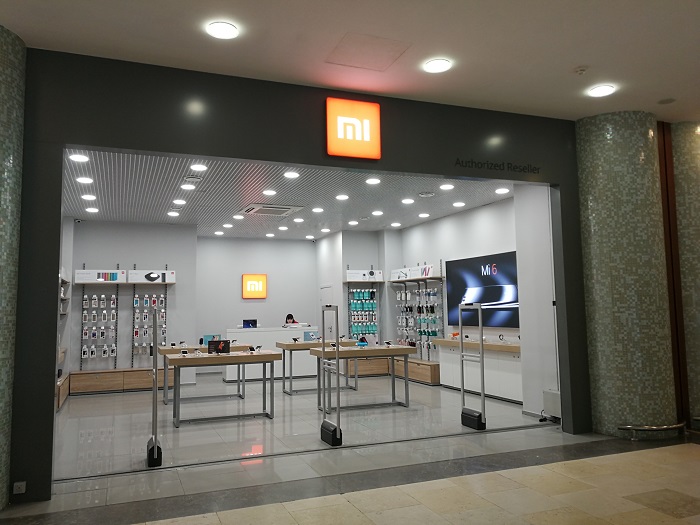 The Links:   SKIIP32NAB12T10   DG05122