Xiaomi has self-developed 3 chips, which may become the second Huawei
Where is the most admirable part of Huawei? Naturally, it has core technologies, such as self-developed chips, self-developed systems, the world's number one 5G patent, and the second place in the world for R&D investment… etc.
In particular, the self-developed chip is considered to be the core of the core technology. After all, there are manufacturers of self-developed Soc chips in the world. Strictly speaking, there are only three, namely Huawei, Apple, and Samsung.
However, we know that the three major domestic mobile phone manufacturers, except Huawei, are also going further and further on the road of self-developed chips this year. For example, Xiaomi, OPPO, and VIVO have all started self-developed chips.
VIVO launched the first ISP chip V1, and OPPO launched the self-developed NPU (AI) chip "Mariana MariSilicon X".
And Xiaomi first launched the ISP chip Surging C1, and recently launched a power chip Surging P1.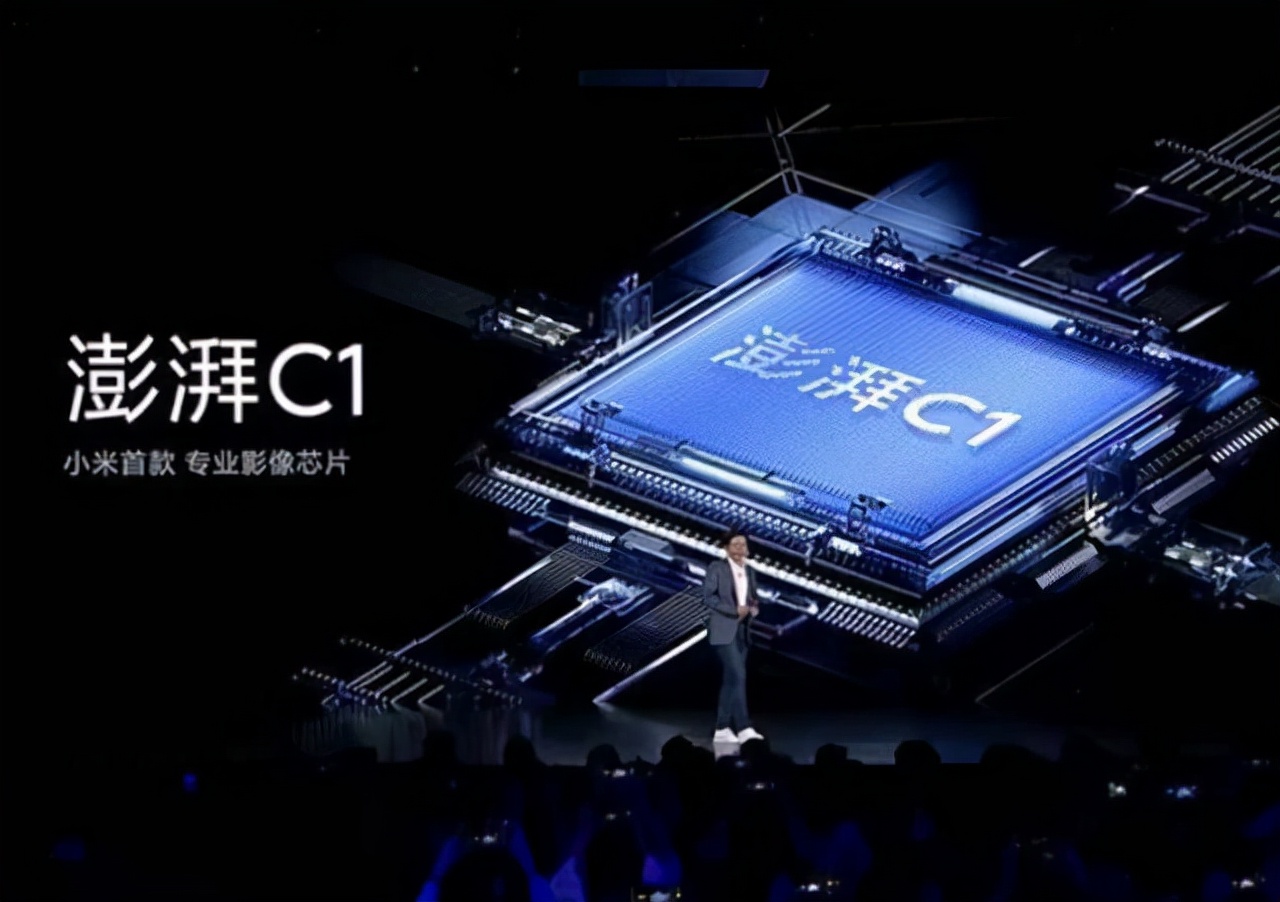 In other words, so far, Xiaomi has actually launched three self-developed chips. The Soc, the Surging S1, was launched in 2018. After that, there is no more. This year, two small chips with separate functions were launched, namely the ISP chip Surging C1 and the power chip Surging P1.
From the perspective of the order of the three chips, it is also interesting, that is, the first is complicated, and then the simple. After all, Soc is the most complicated, followed by ISP, and then the power chip.
Why Xiaomi needs a large number of self-developed chips? Of course, it also wants to become a manufacturer with core technology like Huawei. After all, Xiaomi's goal is to defeat Apple and Samsung to become the world's number one by 2024, and also to rush to the high-end PK with Apple and Samsung.
And if you want to become the world's number one at the high end, it is certainly not enough to assemble chips from Qualcomm, MediaTek and Google's systems. Xiaomi can only take the cost-effective route and fight for the price with others. Of course, Xiaomi is not willing.
So Xiaomi also wants to learn from Huawei. It has self-developed a large number of chips and has its own advantages. Huawei has proven this to Xiaomi.
Of course, to be honest, if Xiaomi wants to become the second Huawei, the current three chips are not enough. Xiaomi needs a chip like Soc that can really compete with Qualcomm and MediaTek.
But as long as Xiaomi keeps working hard, maybe now it is just a power chip and an ISP chip. Maybe Soc will be launched someday. You know that Xiaomi will dare to launch a Soc like the surging S1 in 2018. It's not surprising that the surging S2 is launched. What do you think? ?
The Links:   LTM08C015KA   CXA-0256