Folding screen mobile phone war: Who is Huami OV Samsung's opponent?
More than a month ago, Samsung launched two new third-generation folding screens, the Galaxy Z Flip 3/Fold 3 5G.
Once these two mobile phones were released, they became extremely popular all over the world. In less than 40 days after they were launched in the domestic market of South Korea, the sales volume exceeded 1 million units. ) is the third fastest, behind only the Galaxy Note10 and Galaxy S8.
Samsung is expected to sell 2 million Galaxy Z Fold 3 and Z Flip 3 models within two months.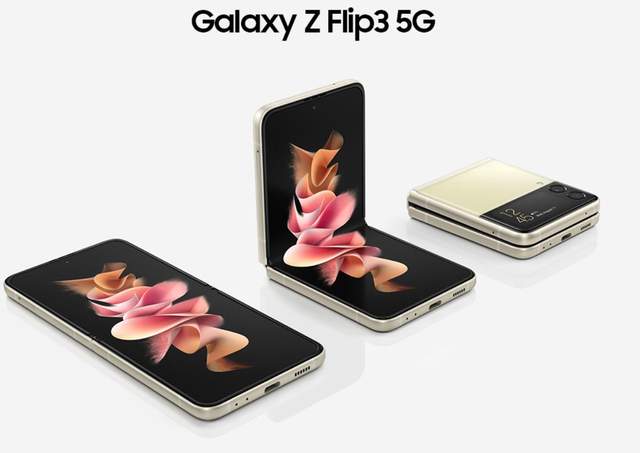 Recently, Samsung released a new folding screen phone W22 5G in the Chinese market. This is the flagship new phone of the "Heart is the World" series in cooperation with China Telecom. Once released, it has also attracted huge attention, and many people have been planted. I want to buy a Samsung folding screen phone.
In fact, if you pay a little attention, you will find that Samsung's new folding mobile phone can be seen on Xiaohongshu, Weibo and even TV advertisements, and many people around you use folding screen mobile phones .
It is true that a large screen has more advantages than a small screen in many scenarios, especially if it is equipped with a stylus, it can handle many office scenarios.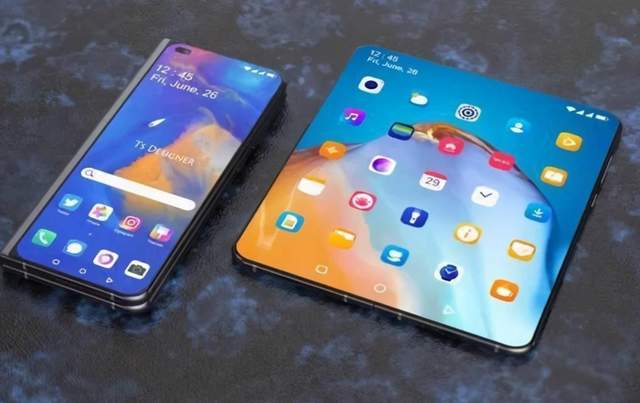 Of course, it's not just Samsung that has foldable screen phones. Today, when Samsung's foldable screens are getting more and more popular, Huawei, Xiaomi, Lenovo and other manufacturers have also launched their own folding screen phones. In addition, manufacturers such as VIVO, OPPO, and Honor are also gearing up, and are expected to launch their own folding screen mobile phones soon.
It can be said that the folding screen mobile phone war is about to break out. After all, the folding screen mobile phone has a high price and high profit, and it is a new species that has brought new hope and vitality to the smartphone market that has been rolled out for a long time.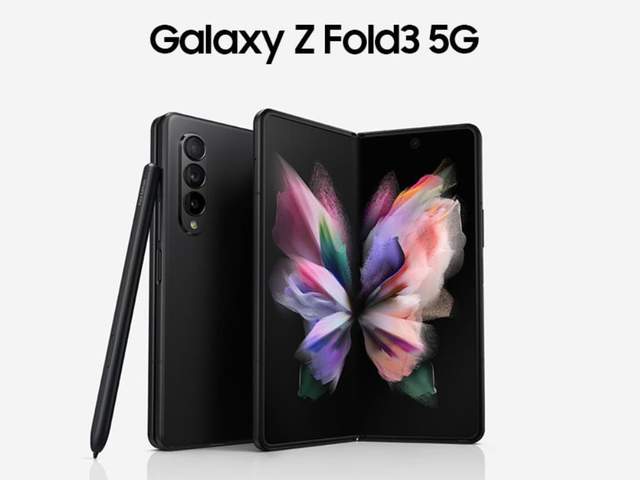 But behind this folding screen phone war, if I want to be honest, Huawei, Xiaomi, and OV are not Samsung's opponents. The real big winner is Samsung.
First of all, in terms of products, the most important thing for a folding screen phone is this screen. Samsung, as the world's most powerful OLED screen manufacturer, is actually the first to produce a folding screen mobile phone, and now it has launched the third generation of folding screen mobile phones. It is far ahead of Huawei, Xiaomi, OV and other manufacturers.
Take Samsung Galaxy Z Fold 35G as an example, this is the world's first UDC folding screen, the world's first folding screen that supports SPen, and the world's first IPx8 waterproof folding screen. These three selling points are enough to surpass other manufacturers.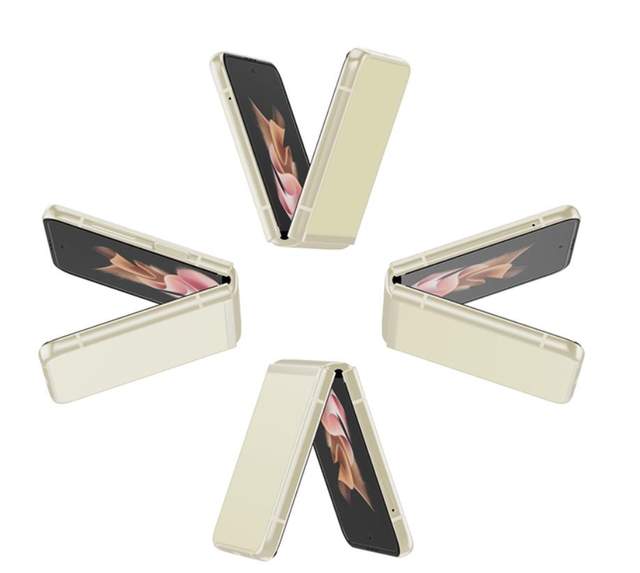 Secondly, as a global technology giant, Samsung has the most complete mobile phone industry chain in the world. It has its own screens, memory, chips, etc., and can start planning products from component production. not available.
This means that Samsung's folding screen mobile phones have unparalleled advantages in terms of design, function, and product definition, and even Samsung can be the most cost-effective if it wants.
In fact, judging from the Samsung Galaxy ZFold35G and W22 5G, the functions are stronger and the configuration is higher than that of friends, but the price is lower than that of friends, which can explain the problem.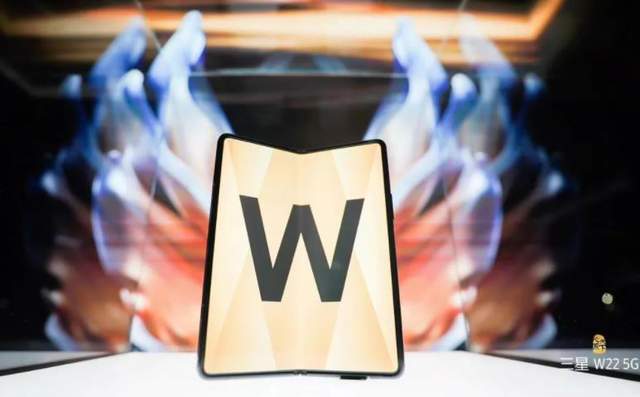 According to the forecast of Counterpoint Research, the shipment of folding screen smartphones this year is 9 million units. It can be seen that folding screen mobile phones are indeed very close to us. After several generations of development, maybe it is time for us to buy a folding screen mobile phone. , Are Galaxy Z Flip 3/Fold 3 5G, W22 5G your choice?
The Links:   G270HAN010   G101EAN024