Interior lighting design: Rutronik's interior lighting product portfolio adds Osram Ostune E1608 and E3030
From practical to comfortable: Osram's Ostune® E1608 and E3030 have a wide color temperature range from 2700K to 6500K, and with a CRI of over 90, they are high-efficiency and space-saving automotive interior lighting options.
Just by adjusting the color temperature, users can change the interior atmosphere of the car, from a functional working space to a comfortable environment like a living room.
Custom select white light tone
E1608 and E3030 have a wide range of color temperature, and can choose from many small color bars, which can easily and accurately define interior lighting as a cross-vehicle design element. E1608 and E3030 have very compact dimensions of 1.6mm x 0.8mm x 0.6mm and 3.0mm x 3.0mm x 0.65mm respectively, which are convenient and flexible to use.
The current highest color rendering index (CRI) of car interiors
The brightness range of Ostune E1608 is lower, slightly higher than 7 lumens; while the brightness range of Ostune E3030 is higher, exceeding 70 lumens. Both have a CRI performance of over 90, which is higher than the average level, and can provide the best color rendering effect for internal white-light ambient lighting (such as mirrors, car interiors, underfloor spaces or reading lights).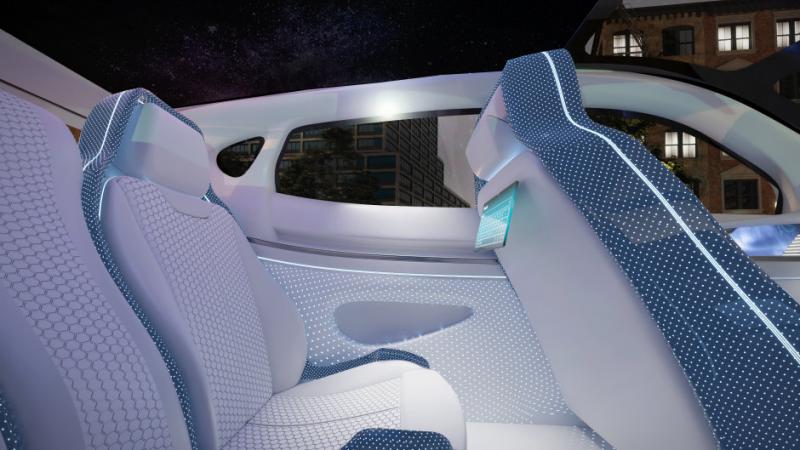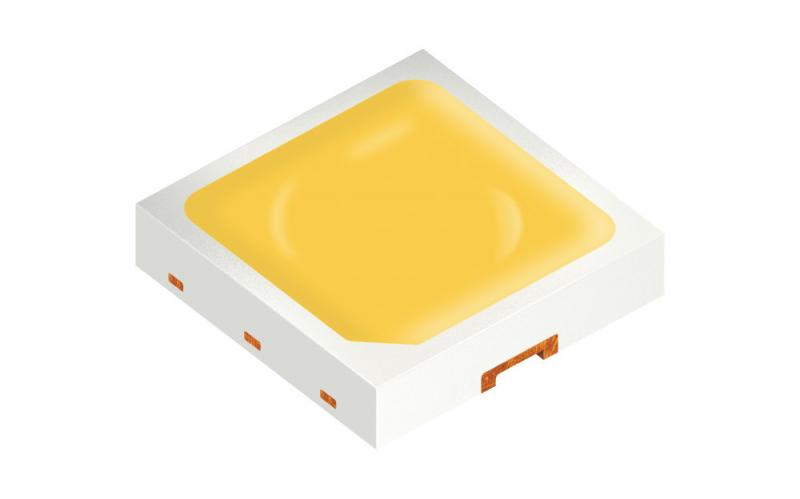 The Links:   BSM75GAL120DN2   AT25160A-10TU-18