Mouser Electronics Adds 31 New Manufacturer Partners in First Quarter of 2021
May 25, 2021 – Mouser Electronics, a distributor of Electronic components focused on introducing new products and offering massive inventory, has added 31 new manufacturer partners in the first three months of 2021, further expanding its extensive offering line-up.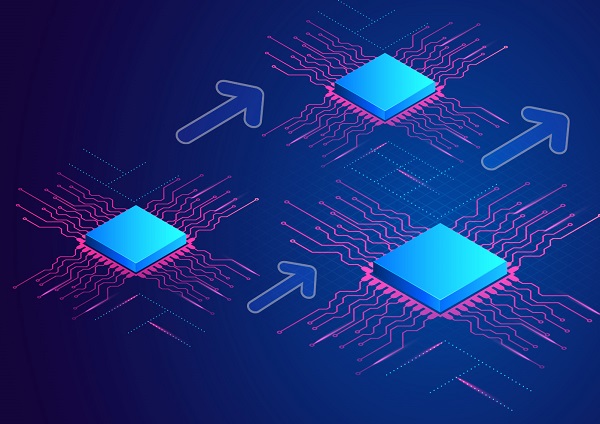 Mouser has been focused on expanding the diversity of the products it offers, with new manufacturers joining its ranks as a supplier spanning embedded products, connectors, optoelectronics, semiconductors and hardware. Mouser takes the expansion of its Internet of Things (IoT) product line very seriously, so more than half of the new entrants are in the embedded product category.
"Since the beginning of this year, Mouser has added more than 30 manufacturers, including 16 embedded product manufacturers," said Jiping Tian, ​​Vice President, Marketing and Business Development, Asia Pacific, Mouser Electronics. Design engineers around the world are bringing innovative new components. A big thank you to our manufacturer partners for enabling us to continue to offer more advanced technologies."
New manufacturers announced to sign with Mouser in the first quarter of 2021 include:
· Acconeer, an industry-renowned supplier of 3D sensors and pulsed short-range radar technology.
· MultiTech, a world-renowned supplier of IoT devices and services, its products include sensors, authentication and communication solutions.
QuickLogic, embedded FPGA IP; ultra-low-power, multi-core, voice-activated system-on-chip (SoC); and developer of endpoint-based artificial intelligence (AI) solutions.
Mouser currently has more than 1,100 manufacturer partners that will provide Mouser's global customer base, including design engineers, component buyers and sourcing companies, with a wide variety of product choices. As an authorized global distributor, Mouser supplies a broad range of new semiconductor and electronic components, with more than 1.1 million products in stock.
As a global authorized distributor, Mouser Electronics has a rich inventory of semiconductors and electronic components, and actively introduces new products from the original factory to support shipments at any time. Mouser aims to supply customers with fully certified OEM products with full manufacturer traceability. To help customers accelerate their designs, the Mouser website provides a rich library of technical resources, including technical resource centers, product data sheets, vendor-specific reference designs, application notes, technical design information, design tools, and other useful information.
The Links:   SKM400GA123D   G104STN013