Renesas Electronics Expands Lineup with Industry's Smallest Photocouplers for Industrial Automation and Solar Inverter Applications
Renesas Electronics Group, a global supplier of semiconductor solutions, today announced the launch of three new devices designed for harsh operating environments such as industrial automation equipment, solar inverters, and electric vehicle chargers to extend its creepage distance of 8.2mm. Coupler product family. The new industry's ultra-small opto-isolated IGBT driver and Intelligent Power Module (IPM) driver are packaged in LSSO5 and measure only 2.5mm x 2.1mm, which can reduce the PCB footprint by up to 35% compared to similar products in the market.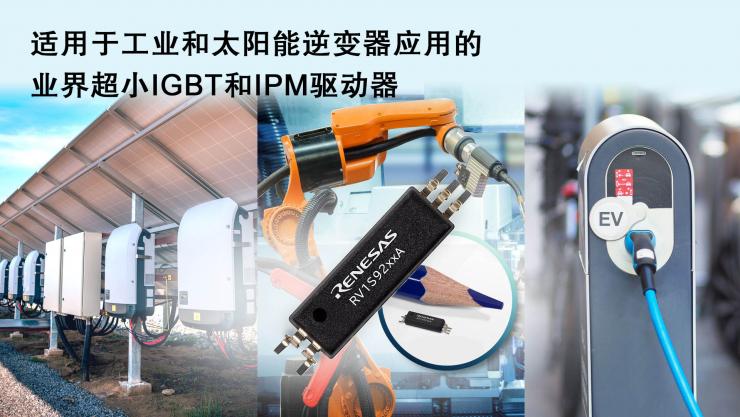 "Manufacturers of industrial equipment and green energy systems are currently facing two core challenges: the need for equipment to become smaller in size and downsizing to improve factory efficiency, while maintaining the At the same time, safety standards are becoming more stringent. The expanded lineup of small isolation devices provides customers with more choice and greater layout flexibility, so as to provide high voltage Inverter control applications offer longer safe creepage distances."
The new RV1S9231A 2.5A output and RV1S9207A 0.6A output IGBT drivers, as well as the RV1S9209A active high output IPM driver, are available in a low profile LSSO5 package with 0.65mm pin pitch, provide 5000Vrms isolation voltage, and support high temperatures up to 125°C to withstand harsh operation surroundings. The 3-in-1 optocoupler also supports 200V and 400V systems and features reinforced insulation to meet stringent industrial safety standards and the UL61800-5-1 standard for motor drive equipment.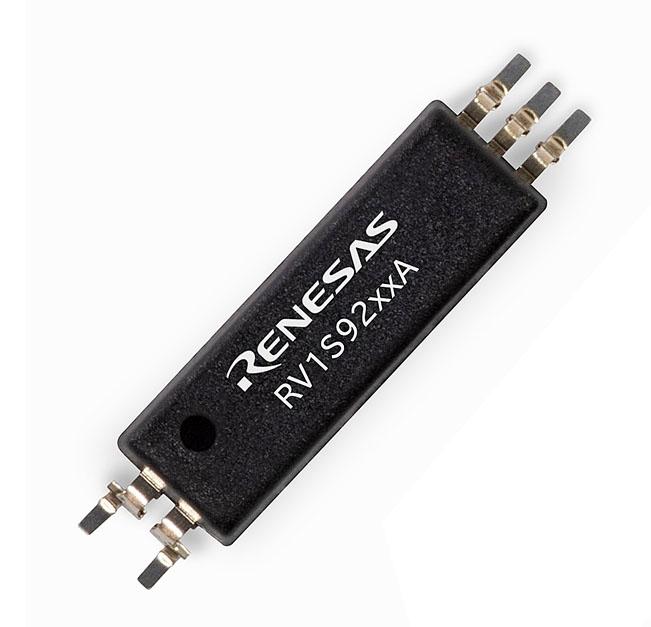 Renesas has defined and established a system architecture that can fully leverage the value of the RV1S92xxA series for a variety of applications. For example, the new AC drive/GP inverter solution equipped with RV1S92xxA series products can help customers reduce the size of their UL61800-5-1 compliant industrial equipment and inverter systems. The Renesas Success Portfolio, consisting of products that are compatible and seamlessly interoperating, is a proven system architecture that now offers more than 200 Success Portfolio solutions for various applications and end products.
The Links:   AD9767ASTZ   KCG057QV1DB-G00   IGBT-MODULE