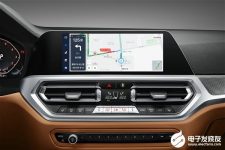 BMW Global OTA Upgrade: Added Apple CarPlay and Baidu CarLife Smart Screencasting
The biggest long-range upgrade BMW has ever seen is about to kick off.
Recently, BMW announced that more than 750,000 BMW vehicles around the world will upgrade their in-car BMW 7.0 operating system to the latest version through OTA, of which more than 200,000 vehicles are involved in the Chinese market.
It is worth mentioning that this is the largest and most extensive upgrade in the history of BMW Group companies and the largest remote upgrade ever made by a European automaker.
This upgrade includes new features as well as expansions and enhancements to existing features. Users will receive push notifications in the BMW App in the car or on their smartphones, and can download the software directly to the vehicle for free and install it. BMW remote software upgrades only take 20 minutes.
Specifically, the upgraded BMW Intelligent Personal Assistant adopts a new and more perceptually designed UI vision, and adds new functions, such as opening the corresponding windows according to instructions; controlling the air conditioner by zone and wind direction; turning on the defrosting and defogging functions; driving Mode adjustment; restaurant reservation function, etc.
At the same time, Apple CarPlay and Baidu CarLife smart screen projection functions have been added.
The upgraded Apple CarPlay can be projected on the head-up Display and the instrument panel. The BMW car is equipped with a high-speed Ethernet with a bandwidth of 100Mbps, achieving a data transmission rate of 10M per second, which can meet the deep linkage of various systems in the car. The upgraded parking assist system can realize the parking action parallel to the lane or perpendicular to the lane.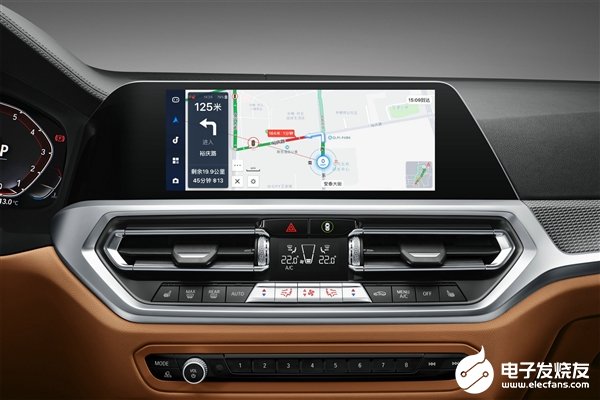 This upgrade also adds a short video function, which can be updated in real time. Based on the principle of safety first, when the speed exceeds 5 km/h, the video content will no longer be visible.
In addition, the remote control function has been further optimized. By improving the software settings of the communication module, the reliability of the vehicle's remote whistle, remote positioning and other functions is improved, and the user experience is smoother.
The tailgate opening setting is optimized. Customers can carry the vehicle key with them and can open or close the vehicle tailgate without contact. A sensor located under the vehicle detects the forward movement of the foot in the central area of ​​the rear. After the function upgrade, customers can individually set the tailgate opening and tailgate closing functions, so that they can customize the function settings according to their own needs.
The Links:   LQ121S1DG21A   AD9513BCPZ   LCD-DISPLAY