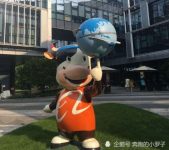 The most competitive technology giant in China: overpowering Huawei and Ali, and entering the world's top 500 for 12 consecutive years
In today's social development process, high-tech plays an increasingly important role. After years of R&D investment, my country has taken the leading position in the world in many high-tech fields. Taking the current hot development of artificial intelligence as an example, the data in the "China Internet Development Report 2020" shows that my country has surpassed the United States in the number of artificial intelligence patent applications, ranking first in the world.
In 2020, the epidemic has had a great impact on the global economy, and under this circumstance, the digital economy is seen as a new engine for global economic recovery. Online education, sharing platforms, collaborative office, cross-border e-commerce and other high-tech products are quietly integrating into our lives.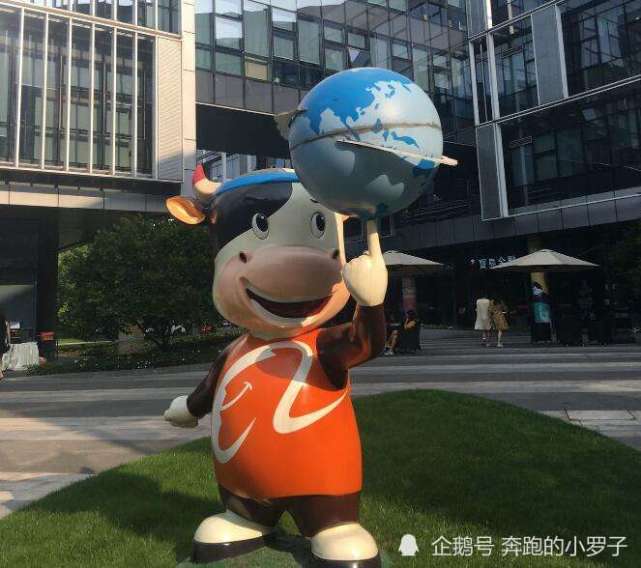 Of course, behind the numerous scientific and technological achievements, enterprises play a key role. Recently, the media released the "2020 Shanghai Finance China Top 500 Enterprise Competitiveness Index". The data shows that Alibaba has risen from 10th last year to 2nd, Huawei has dropped from 9th last year to 11th, and Ping An has maintained the top spot. The large scale and profitability have made Ping An of China the most competitive technology giant in China, overtaking Huawei and Ali.
When it comes to China Ping An, we have to mention its head Ma Mingzhe. Unlike many entrepreneurs, Ma Mingzhe does not have a bright family background. After graduating from middle school, he entered the society and worked hard. Through his continuous efforts, Ma Mingzhe quickly achieved the position of assistant manager of a social security company. More importantly, he met Bole in his life, Yuan Geng, known as the "Father of Shekou".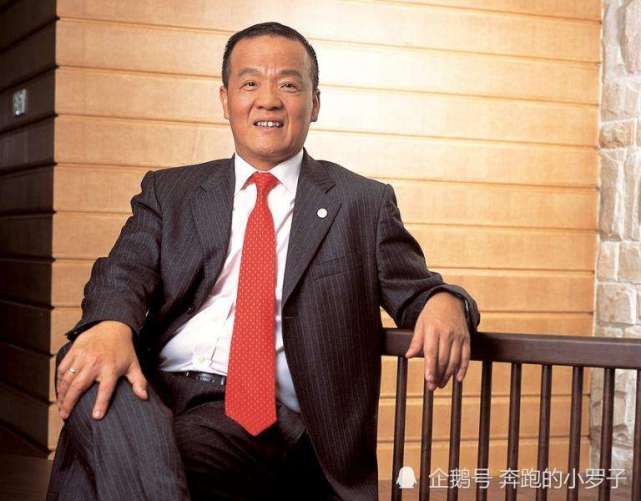 In 1988, Ping An was born, and Ma Mingzhe was promoted to the general manager of the company. In the early days of its establishment, Ping An had only a dozen employees. However, under the leadership of Ma Mingzhe, they created a total income of 4.18 million yuan and a net profit of 1.9 million yuan in the first year. Since then, after decades of continuous development, Ping An's influence in the market has long been underestimated.
Earlier, Fortune magazine released the latest 2020 Fortune Global 500 list. In this list, known as the global economic barometer, Ping An of China ranks 21st. In fact, since it entered the Fortune Global 500 for the first time in 2008, this is the 12th consecutive year that Ping An has entered the Fortune Global 500 list.
Recently, it has been rumored that Xiangwu APP has received 90 million investment from China Ping An, and is committed to creating the most affordable high-end brands to share, from a few thousand yuan in sports shoes such as Adidas and Nike, to major trendy brands, and then to LV Rolex and other names of tens of thousands of yuan. The package name list is only 100 yuan on the enjoyment app? The price is dozens of times lower, and the quality has surprised many shoe appraisers! Is this about to start a new round of e-commerce competition?
The most competitive technology giant in China: Overwhelming Huawei and Ali, and entering the world's top 500 for 12 consecutive years.
Compared with foreign insurance industry, my country's insurance industry started relatively late. However, in terms of operating income scale and profitability, Ping An of China has counterattacked and ranked among the top in the world. Behind this, actively introducing foreign aid is an important measure of Ma Mingzhe. For a long time, Ping An of China has been adhering to the internationalization strategy of "three foreign countries", that is, to take the internationalization of capital as an opportunity, to invite overseas talents as the core, and to establish a commercial enterprise operation mode and operation mechanism that conforms to international standards. It is this strategy that enables Ma Mingzhe to lead Ping An of China to successfully integrate with international counterparts and establish a leading edge in the industry.
In addition, the emphasis on technological innovation is also very important. For example, as of the first half of 2019, Ping An had accumulated 18,050 technology patent applications, ranking among the top international financial institutions. In addition, the technology giant has successfully won a number of international awards and won strong recognition from the outside world.
Times are developing and technology is advancing. China Ping An, which is undergoing continuous technological transformation, what new achievements will it create in the near future? let us wait and see!
The Links:   6DI50MA-050   NL128102AC28-07